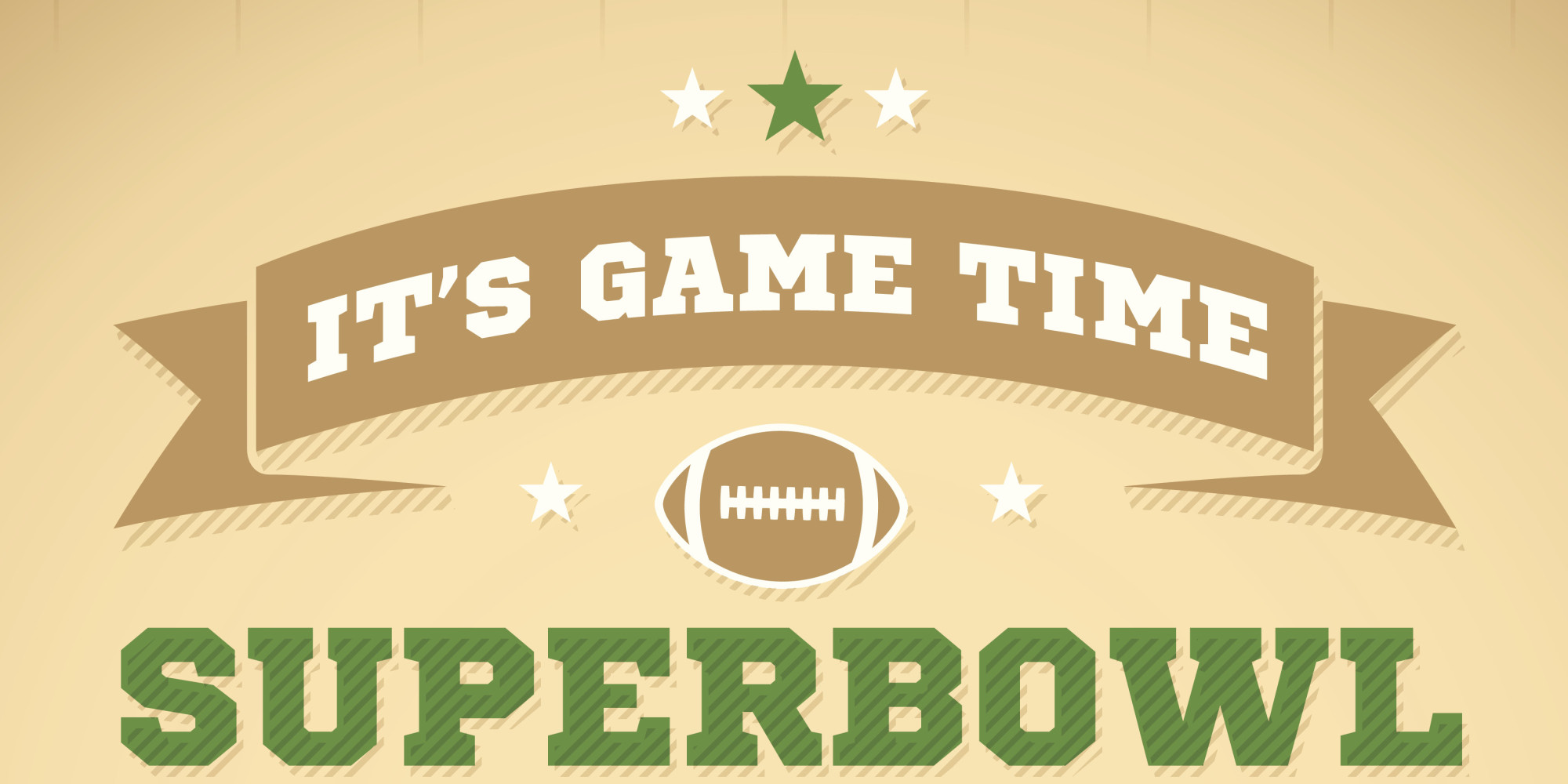 Super Bowl Pool Party Sunday! Let's Get Wet!
If you use your pool year round and haven't winterized it, then today might be the perfect time to throw a pool party! It's a little last minute, but there's still time! Or, better yet! Throw a Super Bowl Pool Party tomorrow (or next weekend for those who have regular jobs). Everyone will be recovering from a day of drinking and either celebration or anger—depending on who wins, of course. Record it and rewatch it with friends tomorrow, or rewatch the commercials with some close friends and turn it into a drinking game or throw a party in the name of the winning team tomorrow and invite all of your friends.
It may be just a tad chilly for swimming (unless you have an indoor pool, you lucky dog) for some, but for others it's still perfect. Take a swim before the big game to clear your mind and pump up your body!
Those with a Jacuzzi or hot tub are in an even greater advantage! If you have an outdoor television you're all set to have the best Super Bowl evening ever! Crack open a beer, pull some stools up filled with snacks, and relax. If there is no television close enough to the hot tub (And you can't find a way to move it closer) then chill in the hot tub during half-time if Katy Perry isn't your thing. Prep for the game with a relaxing soak, or chill with your buddies after the game talking about the outcome of the game, the commercials, or just talk about sports in general.
For all of you non-football fans (wives, girlfriends, mothers, "I just watch for the commercials" people etc) why not relax in the pool or hot tub and have some fun getting away from the screaming and the jumping. Go back for the half time show in case there's another Janet Jackson scenario or to enjoy Katy Perry, or don't. If you love the commercials don't worry too much—they'll all be online tomorrow anyway and they'll replay the best ones on normal television for at least a month.
No matter what football team you're rooting for and why, if you have a pool, Jacuzzi, or hot tub, you're sure to have a wonderful Super Bowl Pool Party! It might sound like a silly idea, but it got you thinking about reasons to throw pool or spa parties, didn't it? You can also take bets in a pool to see who wins and the losers have to jump in the cold swimming pool .
Pool Daddy is here for all your pool cleaning needs and keeping your pools and hot tubs in fantastic working order. Keep us in mind for weekly pool cleaning so you can keep using your pool year round, or contact us for finally winterizing your pool you keep saying you'll use this winter. Anytime you have a pool-related issue contact us and we'll send our technicians right away. Don't believe us? Read some testimonials from some valued customers.
Related Topics about Super Bowl Pool Party:
Recipes for Super Bowl Pool Party
Super Bowl Party
Super Bowl Pools Printable
Super Bowl Pool Rules
Super Bowl Ideas for Party
Super Bowl Party Invitations
100 Square Super Bowl Pool
2015 Super Bowl Pool